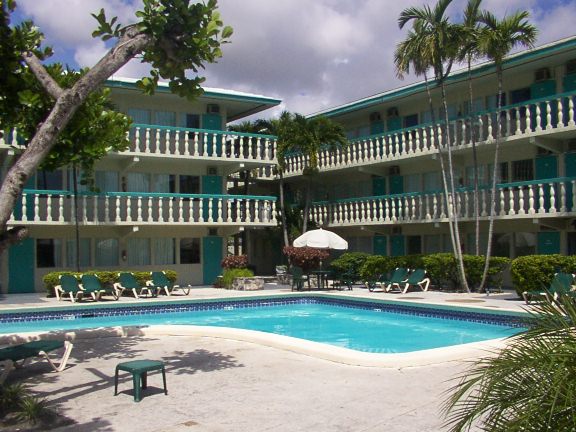 Other Vacation Deals ( Low Prices )
NBS-Vacations Home Vacation Page
8 Day 7 Night Florida & Bahamas Cruise/Hotel Vacation
4 Day 3 Night Cruise/Hotel Ft.Lauderdale/Bahamas Vacation
7 Day 6 Night Bahamas Cruise/Hotel
3 Day, 2 Night Ft.Lauderdale/Bahamas Cruise/Hotel Vacation
4 Day, 3 Night Disney/Orlando Vacation Fly & Stay
4 Day 3 Night Disney/Orlando area Hotel/Las Vegas Style Cruise Vacation
5 Day 4 Night Orlando & Bahamas Cruise/Hotel/Las Vegas style cruise Vacation
5 Day 4 Night Bahamas Airfare and Cruise Plus hotel
5 Day 4 Night Bahamas Hotel only Vacation
7 Day 6 Night Bahamas Hotel only Vacation
Save 50% off of hotels for Life
Hotel Pictures
Island Palm Resort Hotel Pictures
Island Seas Resort Hotel Pictures
We only distribute the travel vouchers, we are not the travel provider. Questions about travel should be directed to the travel provider listed on your voucher. All phone numbers and means of contact will be listed on your travel voucher. By bidding you agree to hold us harmless for any loss that may result due to the purchase of your vacation or any providers or loss caused by others. Your vacation is accurately described in our auction. Don't miss out on this fantastic deal. You must be 18 years or over to use the travel certificate. Children under 18 can travel with an adult. You are bidding on the vacation voucher only.
We except all reasonable offers instead of a set price
Shipping and Handling is $3.85. (ship Priority mail United Postal Service 2-3day) We accept Visa, Mastercard, Discover through Paypal and Billpoint payments.

Pay me securely with any major credit card through PayPal!

Powered by counter.bloke.com